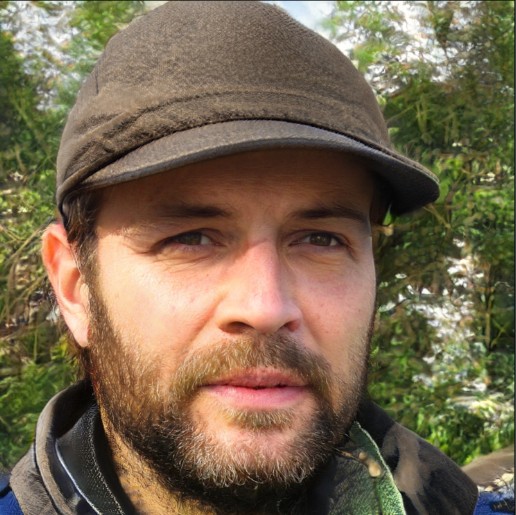 Address: 4155 Barfield Lane August 17, 1979 Indianapolis, IN 46278
Birthday: August 17, 1979
Age: 44 years old
Email Address: DanielBaker@jstu.org
Employment:
Company – BIGHT FISHERIES PTY LTD
Occupation – Commercial Fisherman
I am an angler with 17 years of experience, and my name is John. My journey into the world of fishing began at a young age, and over the years, it has grown into a deep passion and a way of life. What started as a childhood hobby has evolved into a lifelong adventure.
My favorite method of fishing is the feeder technique. I find a sense of connection with the water and the fish like no other when I'm using this method. It requires precision, patience, and a deep understanding of the aquatic environment.
Throughout my angling journey, I've had the opportunity to explore various fishing spots, from tranquil lakes to rushing rivers. These experiences have not only made me a seasoned angler but also instilled in me a profound respect for nature and conservation.
Sharing my knowledge and passion with others is something I truly enjoy. I've conducted workshops and shared tips with fellow anglers, both in person and online. It's the joy of seeing others discover the beauty of fishing that keeps me inspired.
With every cast, I'm reminded of the serenity that nature offers, and it's a feeling I wouldn't trade for anything. Fishing has become an integral part of my life, providing me with endless memories, lifelong friendships, and a deep appreciation for the great outdoors.
Contact me: DanielBaker@@jstu.org